Register your interest - Paralegals, Trainees, NQs and Qualified Lawyers
Accuflex is our flexible resourcing platform for legal professionals offering a variety of legal roles to suit your situation.

Your partner in law™

Thank you for your interest in Accutrainee and specifically Accuflex which is our flexible resourcing platform for legal professionals.
Our founder and CEO, Susan Cooper set up Accutrainee in 2012, introducing a new concept into a very traditional industry. Her innovative idea led on to Accutrainee taking on our first Trainee in May 2012, since then Accutrainee has created hundreds of opportunities for legal professionals.
To continue our success in these exciting times in the world of law, we have introduced Accuflex, a new online platform dedicated to creating even more opportunities for legal professionals pre and post qualification. If you are a Paralegal, Trainee, NQ or Qualified Solicitor our goal is to partner with you throughout your legal career offering you opportunities and flexibility. Through our platform you will be able to:
Search for new opportunities
Track placements
Record time
Conduct self-billing
Access learning and development
The platform is due to go live in 2021 and we are welcoming any candidates that wish to register their interest with us now. From the moment you register with us we will offer you opportunities that become available.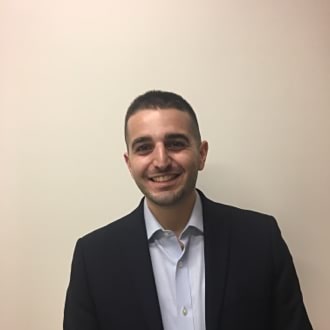 Related jobs
Workplace & Culture
We pride ourselves on our collaborative culture, which prioritises training and development and encourages networking.
Accutrainee was founded on the principles of innovation, our high-level goal to partner with legal professionals throughout their legal career offering them more opportunity, more flexibility and more support.
Our ultimate aim is to be recognised as the legal services company of choice for legal professionals and develop a supportive, friendly culture where quality is embedded in everything we do.
About Accutrainee
Accutrainee is an innovative legal services and technology company where quality matters. We partner with legal professionals throughout their career, offering training and development, job opportunities and mentoring. We offer opportunities for paralegals, trainees and qualified lawyers on a contract and permanent basis at a wide range of organisations including city law firms, niche practice firms, FTSE 100 companies, banks, fintechs and start-ups.