Multiple locations
·
Temporarily Remote
Paralegal - London & Regional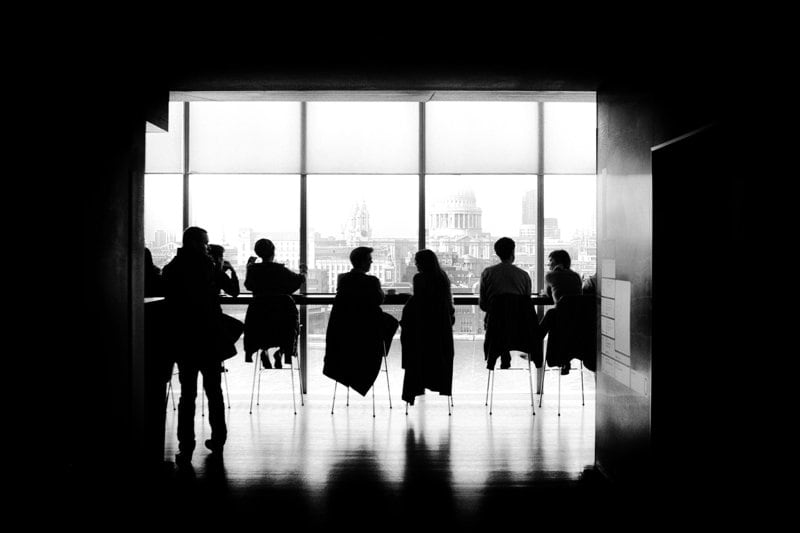 Paralegal 
Accutrainee Overview           

With over 10 years' experience helping legal professionals find job opportunities, it is easy to understand why Accutrainee is perfectly placed to help you find your next paralegal role. Whatever your circumstances or stage of your career, we are here to help as Your Partner in Law.
We can offer you opportunities at a wide range of in-house legal teams, large city law firms, boutiques, start-ups and everything in between through our Accuflex service.
The application process is quick and easy to complete.
What we look for
A law degree or equivalent (LLB/GDL or SQE1) is beneficial and may mean more opportunities will be open to you as some clients require a degree of previous legal training.

Previous experience of working within a legal environment is an advantage, but not essential. 
Additional Requirements
In general, we are looking for candidates that can demonstrate good core competencies.
Highly organised

Excellent communication skills

Demonstrate strong attention to detail
Technologically proficient

Capable of working on your own as well as part of a team
Confident with good emotional intelligence

When to apply

As paralegal opportunities arise throughout the year, it is advisable to get your application in to us as quickly as possible. During the selection process we will discuss with you the type of experience you are looking to gain.
Qualifying Work Experience (QWE)
Please note that experience gathered under this role will not be counted as QWE. If you are interested in QWE please make a separate application for Trainee Solicitor opportunities.
We look forward to hearing from you!
Locations

Multiple locations

Remote status

Temporarily Remote
Workplace & Culture
We pride ourselves on our collaborative culture, which prioritises training and development and encourages networking.
Accutrainee was founded on the principles of innovation, our high-level goal to partner with legal professionals throughout their legal career offering them more opportunity, more flexibility and more support.
Our ultimate aim is to be recognised as the legal services company of choice for legal professionals and develop a supportive, friendly culture where quality is embedded in everything we do.
About Accutrainee
Accutrainee is an innovative legal services and technology company where quality matters. We partner with legal professionals throughout their career, offering training and development, job opportunities and mentoring. We offer opportunities for paralegals, trainees and qualified lawyers on a contract and permanent basis at a wide range of organisations including city law firms, niche practice firms, FTSE 100 companies, banks, fintechs and start-ups.
Multiple locations
·
Temporarily Remote
Paralegal - London & Regional
Loading application form